The RepairSense team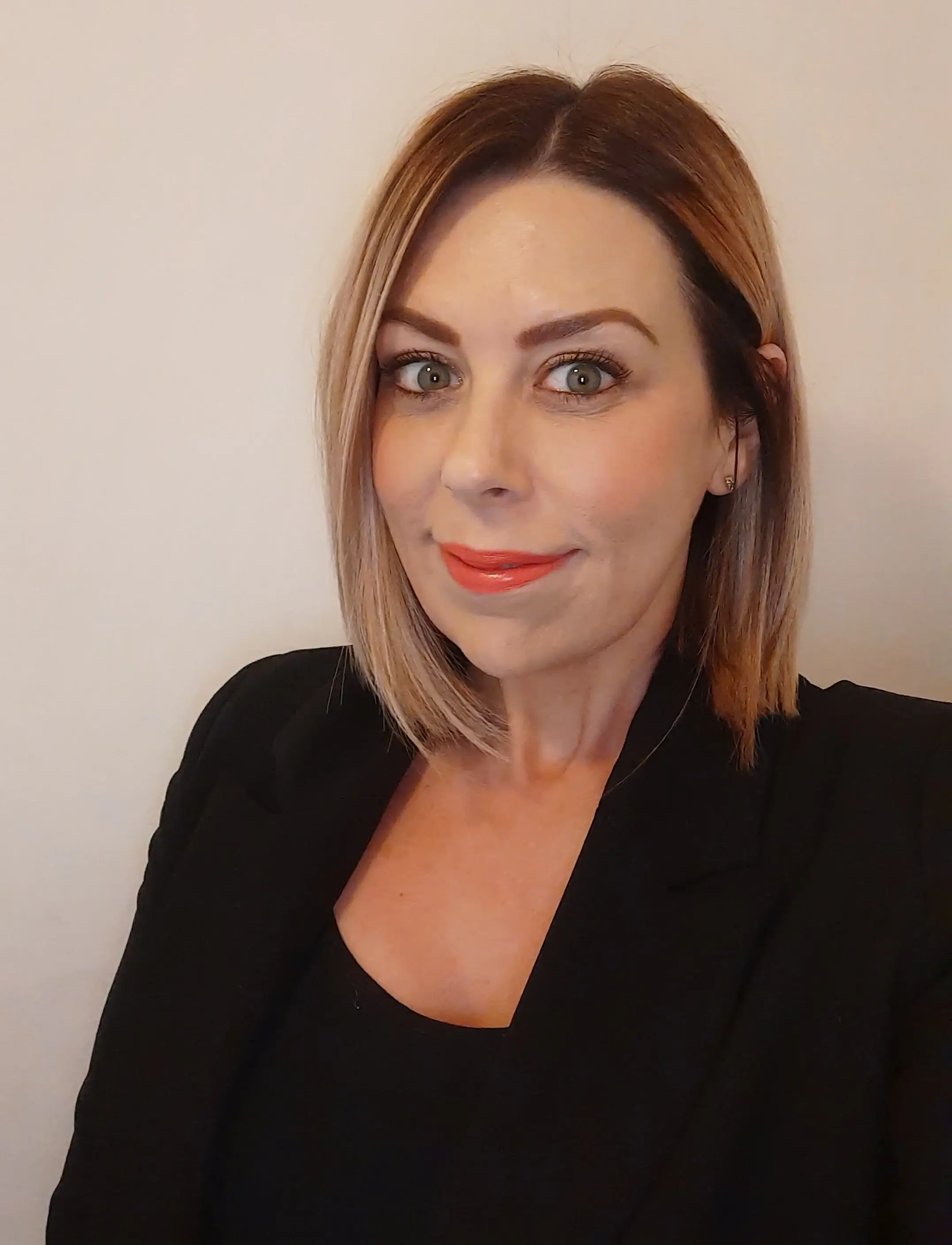 Suzy Thomas
Customer Success Director
Prior to Mobysoft Suzy had worked in social housing for over 15 years, including managing repairs and customer service teams.
Suzy's role at Mobysoft is to ensure customers are informed, trained and consistently supported by the Customer Success team. As well as collecting customer feedback to help our Product and Development teams to continuously improve our product and ensure that our customers achieve their return on investment.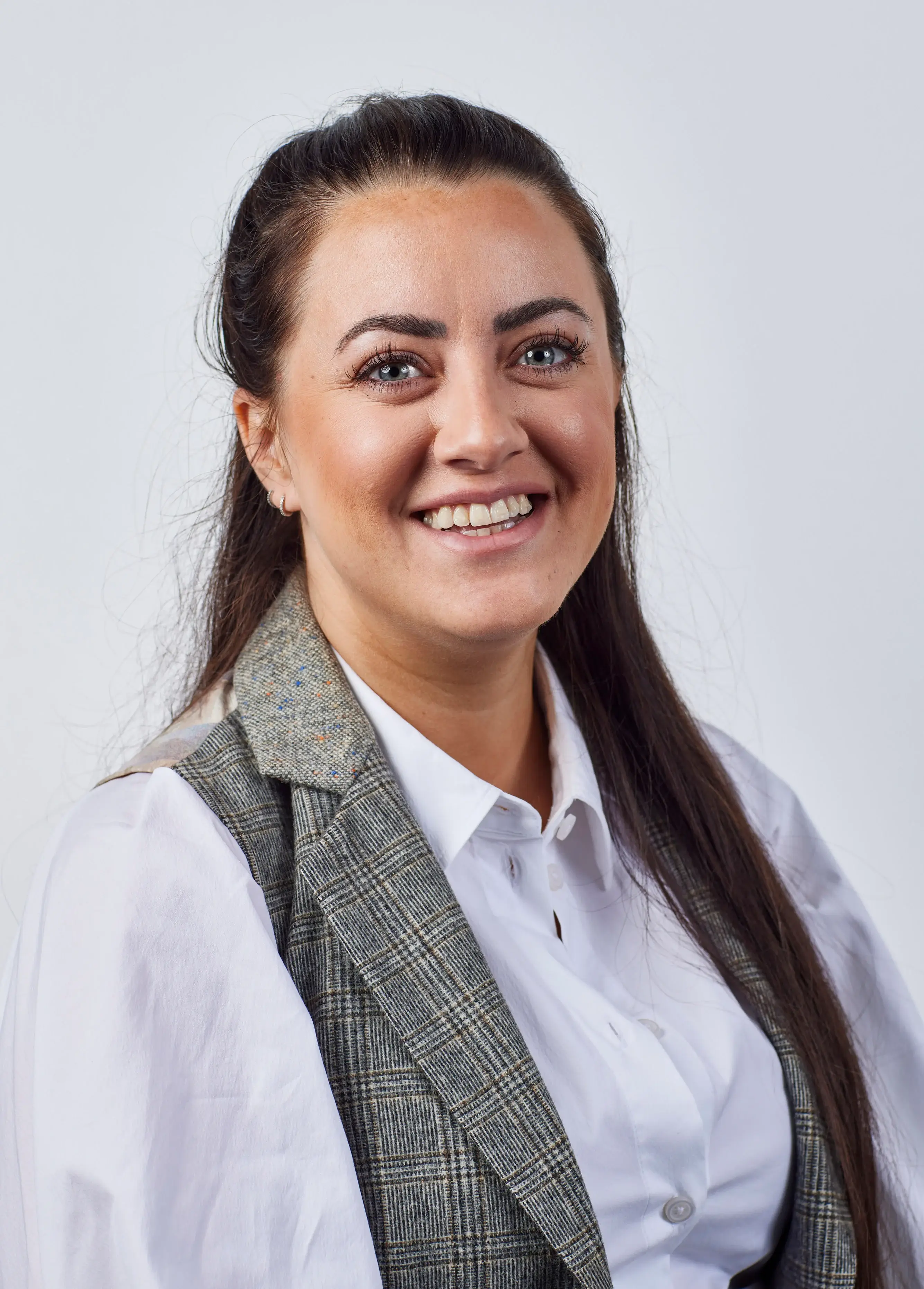 Natalie Tuer
Head of Product
Natalie has a background in product management at fast-growing tech companies.
Natalie is head of product for RepairSense and is responsible for the product roadmap for the AI platform. Natalie works alongside the development and data science teams to ensure the RepairSense platform is continually iterated and improved from customer feedback.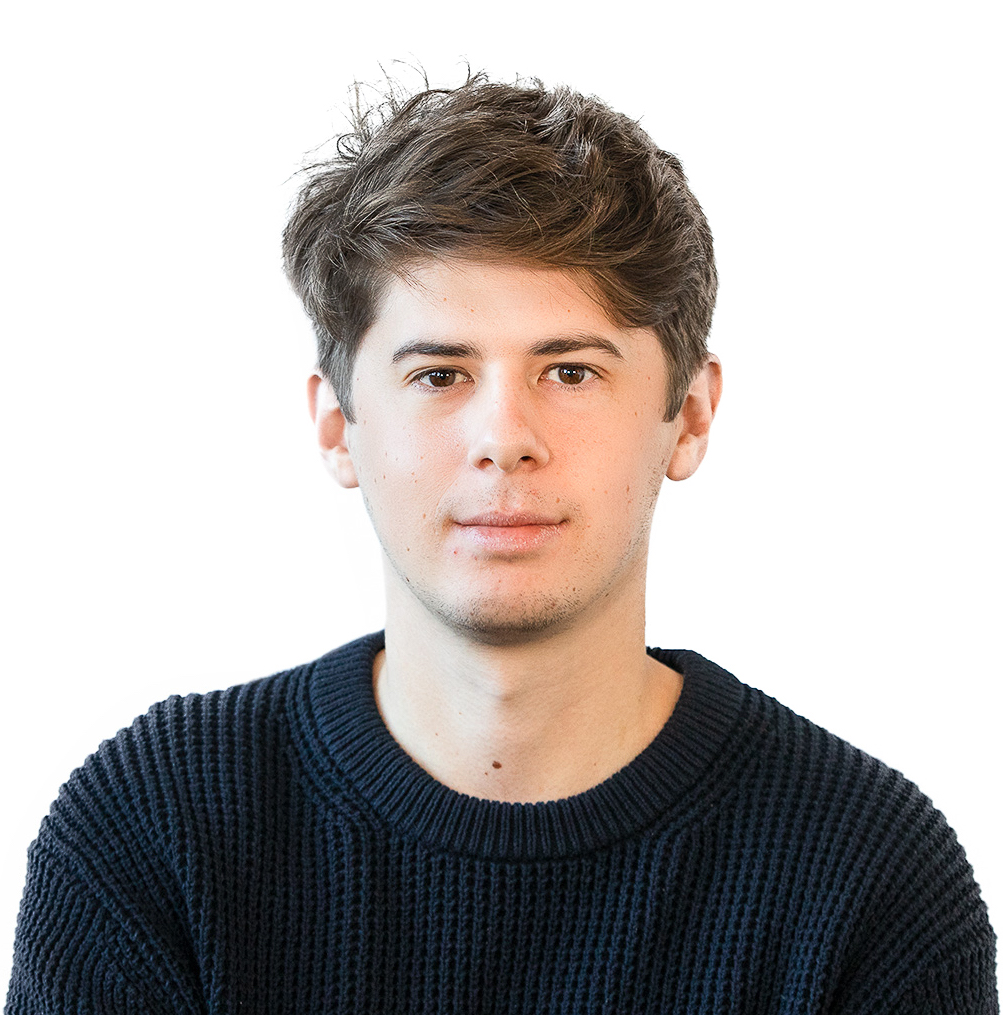 Jack Pawson
Senior Data Scientist
Jack has been with Mobysoft for around three years and is now Senior Data Scientist, he works closely with product and development teams for RepairSense.
Jack's role focuses on working with the largest dataset in social housing for repairs, and he utilises a wide range of technology including Artificial Intelligence to test models across our dataset and incorporate them into the platform.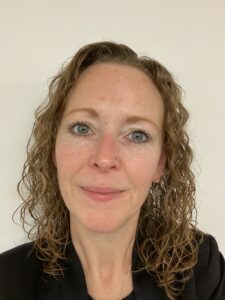 Zoe La Brow
Customer Success Manager
Prior to Mobysoft Zoe has worked in social housing for over 20 years and completed further education at HNC and Master's Degree Level.
Zoe's passion for housing stems from her experiences working at several social landlords in the North West. At Mobysoft Zoe is responsible for ensuring that the RepairSense platform is used effectively by customers to help them reduce maintenance demands and improve customer satisfaction.
Our responsibility
How our team will support you
Your own dedicated Customer Success Manager (CSM)
Every customer who deploys RepairSense is partnered with a Customer Success Manager (CSM) and an Account Director.
Collectively, their focus will be on improving the following: KPIs, staff effectiveness and motivation and tenant relationships.
Helping you make sense of your data
Whether it's identifying key trends and patterns, or translating information into actionable insights, utilising your data can be difficult.
With RepairSense, making sense of data is our business. We'll ensure you fully understand it too.
Constantly improving
You'll be in close contact with your Customer Success Manager, meeting regularly to review performance.
We are continuously enhancing and refining our processes - and will be collaborating with you to ensure you experience the advantage of these improvements.
What our clients say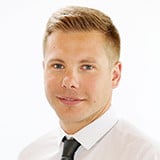 Jonathan Fletcher
Director of Pre-Tenancy and Property Services
Discover the RepairSense Platform
Find out how we accurately identify repeat repairs from the customer's perspective, at scale and in real-time.